Daimoma Lojistik Company
SUBSIDIARY SERVICES
Are you looking for specialized shipping services in Turkey?
We offer you
Global markets and the Arabian Gulf region
And Arabian Gulf region
Advanced shipping services saving money & time
Daimoma offer daily air freight services from Istanbul and Turkey .
Daimoma Express team collects your shipments from suppliers and packages it in our warehouses in order to initiate the shipping process.
Don't hesitate reaching out to us for requests and inquiries. We work diligently to offer integrated services of shipping from Istanbul and Turkey to Arab, European and other world countries, as we are one of the leading shipping companies in Turkey.
Daimoma Express
Turkish Shipping Company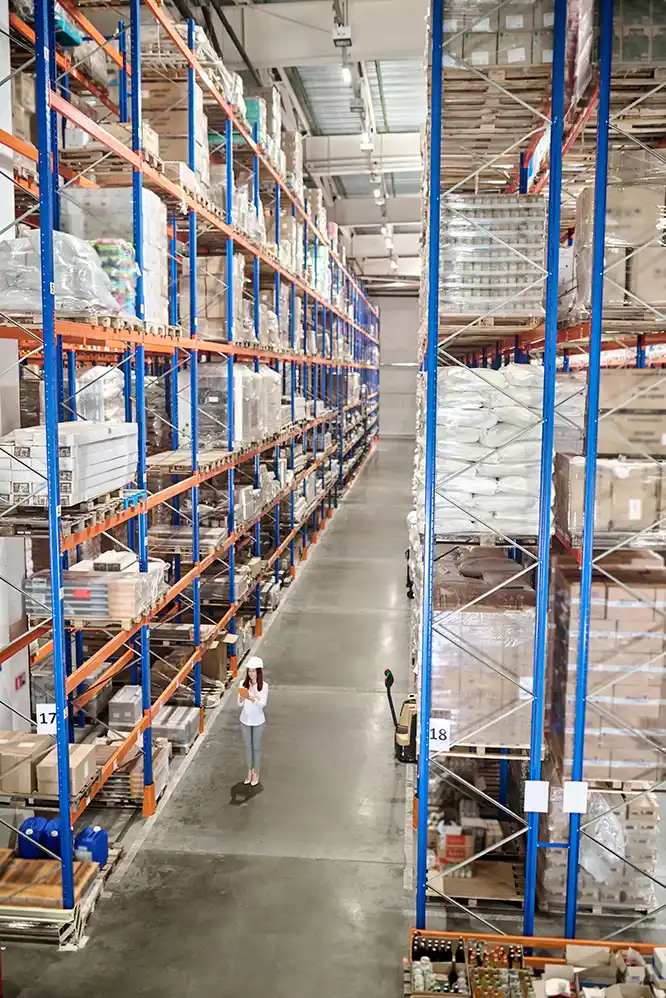 About Daimoma
Daimoma Express is a shipping company based in Turkey, that works to satisfy its customers' needs through providing various services, including commercial and shipping services as a part of our specialties .
Daimoma offers air and sea freight carried by its experienced and specialized team .
Having branches in Arabic Gulf, Middle East, Egypt and Europe Daimoma has been able to achieve massive development in terms of being a shipping company working between Turkey and Europe and other countries previously mentioned. Furthermore, Daimoma is considered a distinguished member of various international shipping networks and agencies .
The best choice for shipping from Turkey for you is Daimoma, as we provide consultation and advice for shopping from Turkish markets and factories as well as providing logistic support for post-purchases and we facilitate shipping towards destined locations .
Wherever you are you can enjoy our shipping and logistic services as we offer integrated services specialized in importing and shipping and even, we offer door-to-door shipping services to several Arab countries .
Being specialized in managing the import chain Daimoma operates upon the standards based on experience, time delicacy and accuracy and we take these responsibilities strictly .
Daimoma has never spared an effort in order to evolve and develop better services that are dedicated to fit the changing needs of the market and the logistic needs of our precious customers. So, Daimoma has always been keen on implementing customers' recommendations .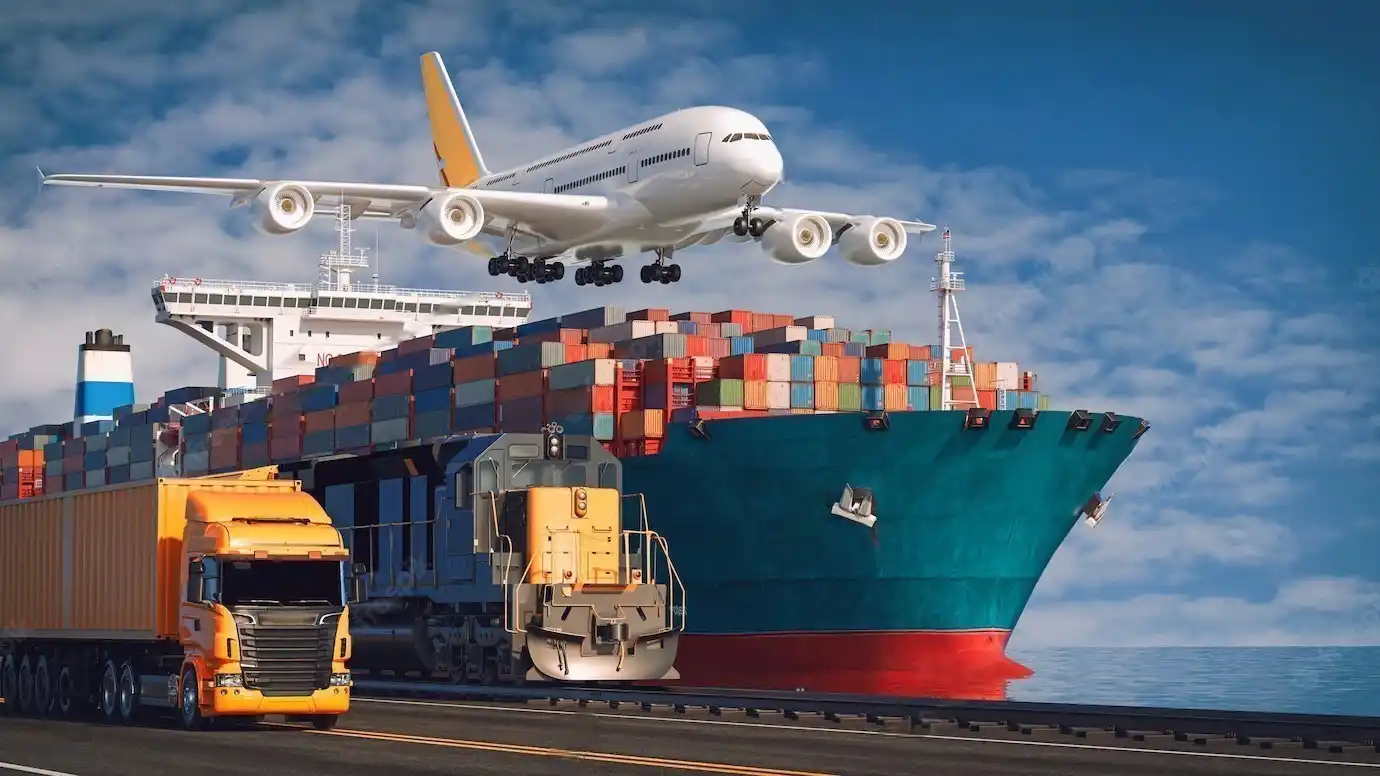 We reach you in all markets of the world and the Middle East region quickly and flexibly to meet all your needs in freight services and commercial supply in the least possible time and without trouble.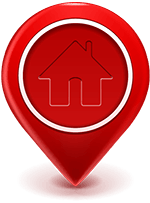 Europe
We cover shipments from Turkey to most EU countries.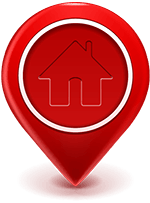 Arabian Gulf
It is one of the important destinations covered by Daimoma Express.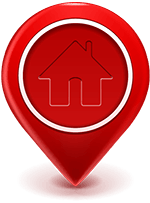 The Middle East
From Turkey to Lebanon and Palestine, as well as Jordan and Iraq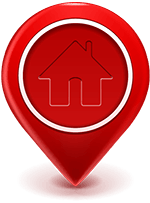 Africa
Via sea and air freight, Daimoma covers its major ports and airports.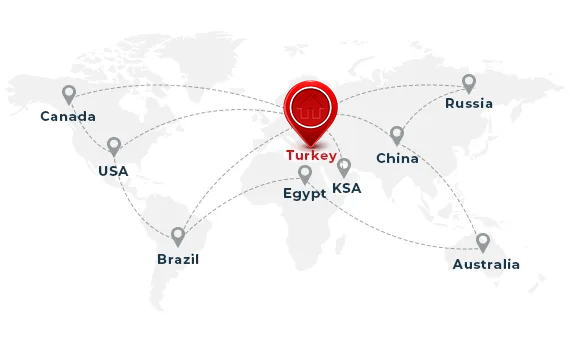 Interested in air freight ?
Daimoma being one of the best shipping companies in Turkey, we provide our yearslong experience in air freight of different materials and shipments from Istanbul and Turkey to most cities and capitals of the world.
Whatever is your shipment Daimoma's team do its utmost effort to receive, collect and prepare the necessary procedures and documents for the shipment in order to deliver as fast possible at reasonable rates through offering quick supplementation of shipments from Turkish factories and companies.
We Daimoma understand how important accuracy and timely delivery are, so don't hesitate at all in contacting us for inquiries concerning our various services including air freights from Turkey.
Enquire now
Interested in cargoes sea freight ?
Sea freight from Turkey is one of our many services, we offer sea freight of cargoes of different sizes and types from various Turkish cities to Arab and European countries as well as many other countries. All you have to do is contact us either via our website or via our customer service.
Inform us with the specific details of your shipment such as the origin and destined cities of the shipment and the cargo needed size and type. Our team are then responsible for handling the shipment and coordination with the supplier or sender in order to guarantee customers' satisfaction.
Enquire now
logistic information
Services and information related to shipping from Turkey